Company Profile
Progenia is a real estate consulting firm, founded by its CEO Giovanni Belloni together with some other investors.
A platform which has been acting for the last twenty years as an independent advisor of real estate operators and institutional investors specialized in real estate. It has excellent scouting skills and can assess real estate projects and investments in Italy.
Our success arises from the integrated approach: - together with investors, clients and asset managers we develop a technical, commercial and financial strategy, building a business case and jointly executing the project step by step. For our clients we can act as independent advisor who guarantees the best valorisation strategy for the property and/or as local owner representative who implements this strategy and achieves the best results.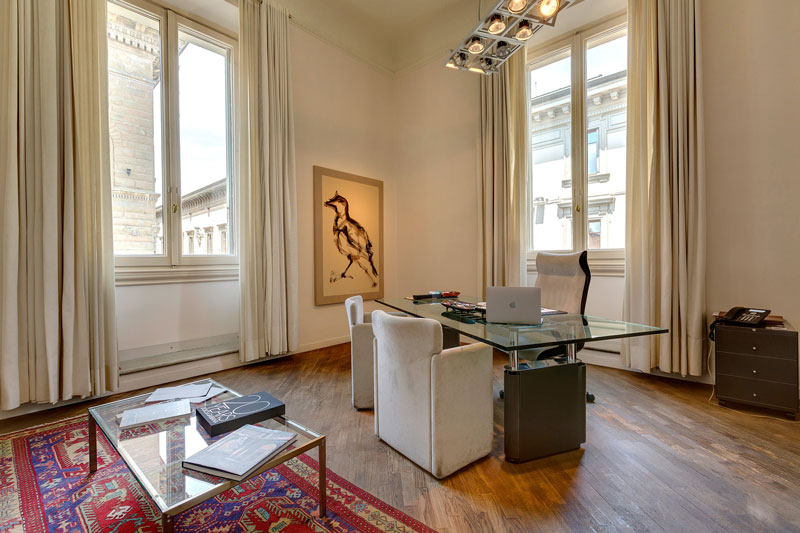 In particular, in carrying out its advisory services, Progenia defines strategies and plans for the management and development of third party real estate assets, constantly monitoring market evolution, assessing its opportunities and optimising its resources strongly connected with its real estate agency division; These activities ensure knowledge of the market and the commercial success of the initiative.
We link investor and potential tenants in an integrated commercial, technical and financial development strategy that delivers unique assets with added value.
Progenia meets and exceeds expectations, developing projects for your company with a culture of ownership and expertise, aligning its fees to the results. Our endeavour is to ensure that owners and occupiers benefit from our expert advice and knowledge.
Our Team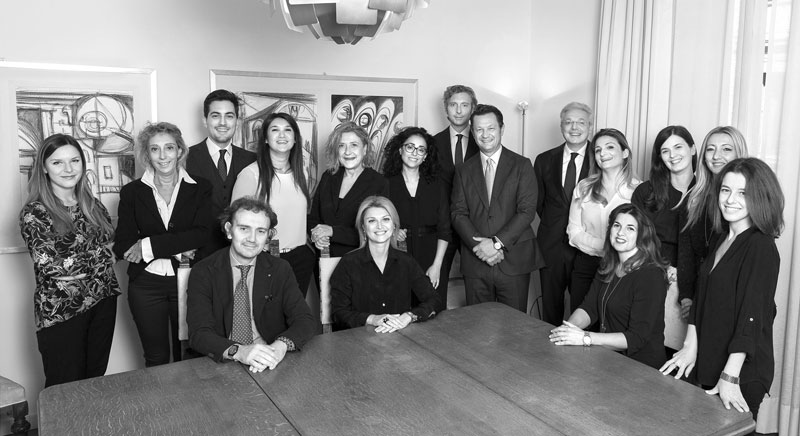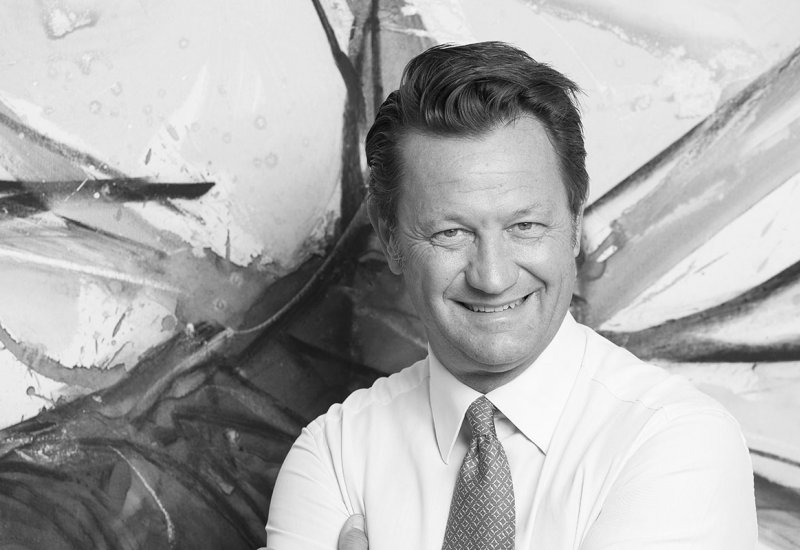 Giovanni Belloni
Founder & CEO of Progenia since 1993.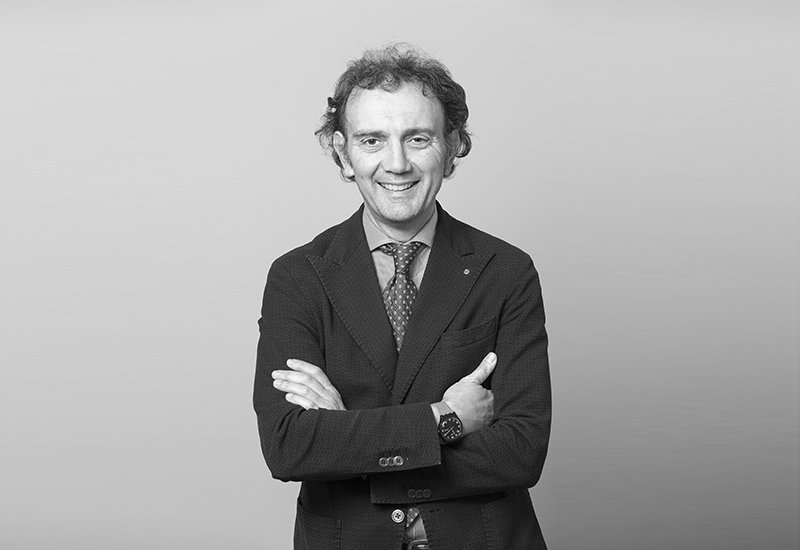 Carlo Greco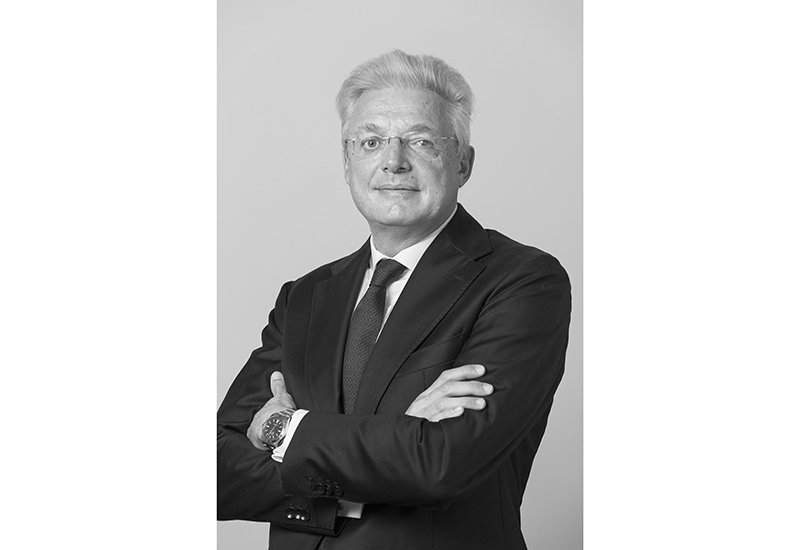 Alberto Marras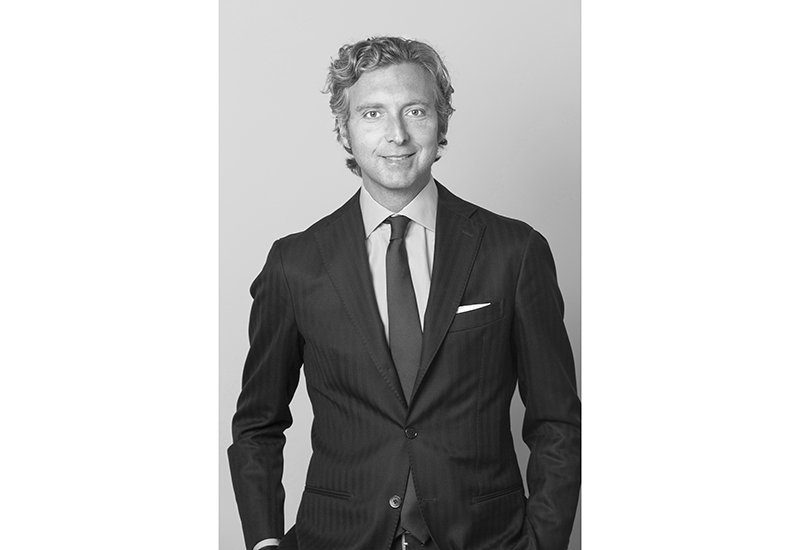 Niccolò Cirri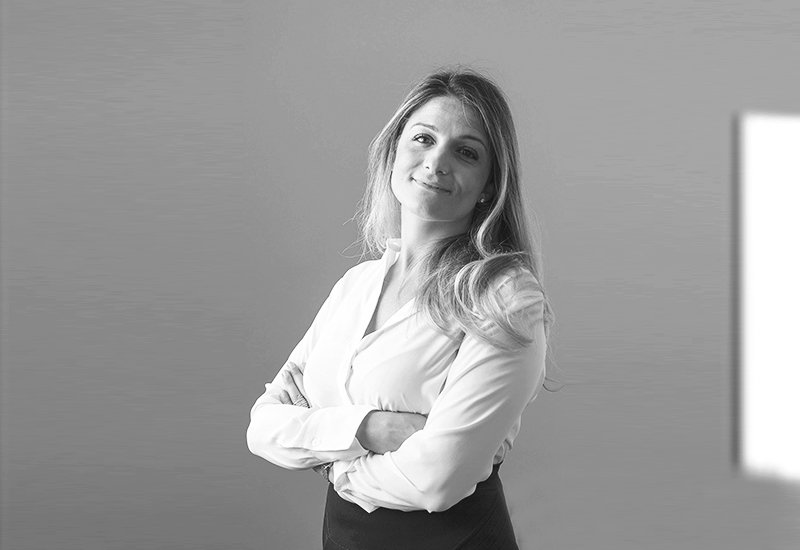 Giulia Secci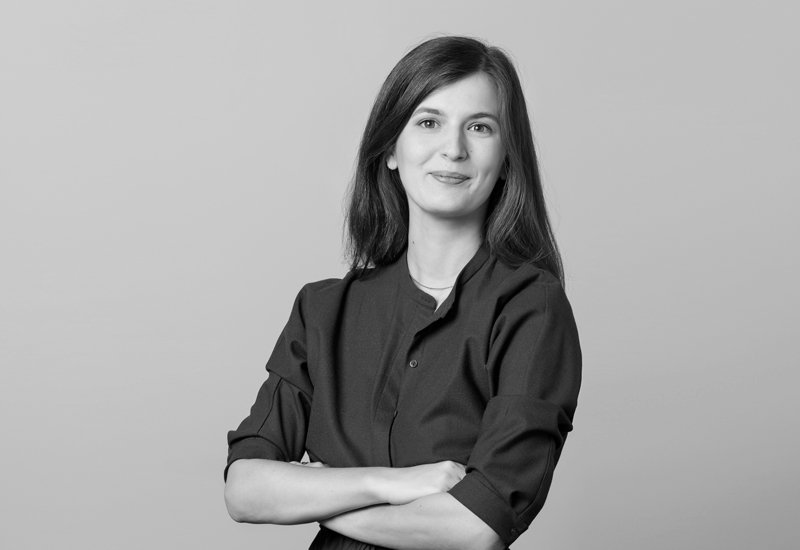 Maya Cimatti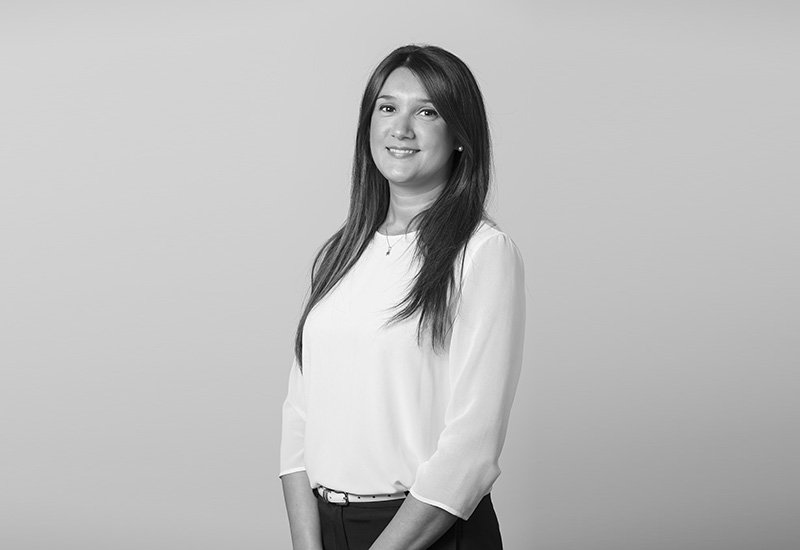 Ornella Gennaro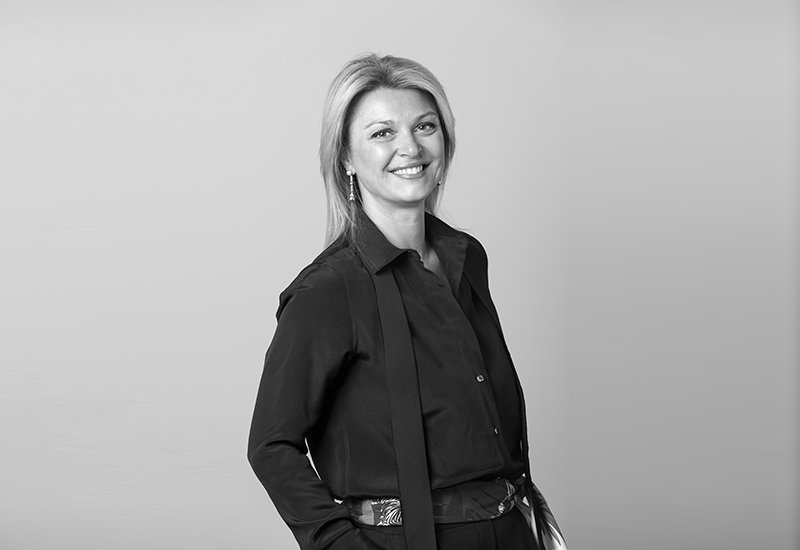 Antonella Penco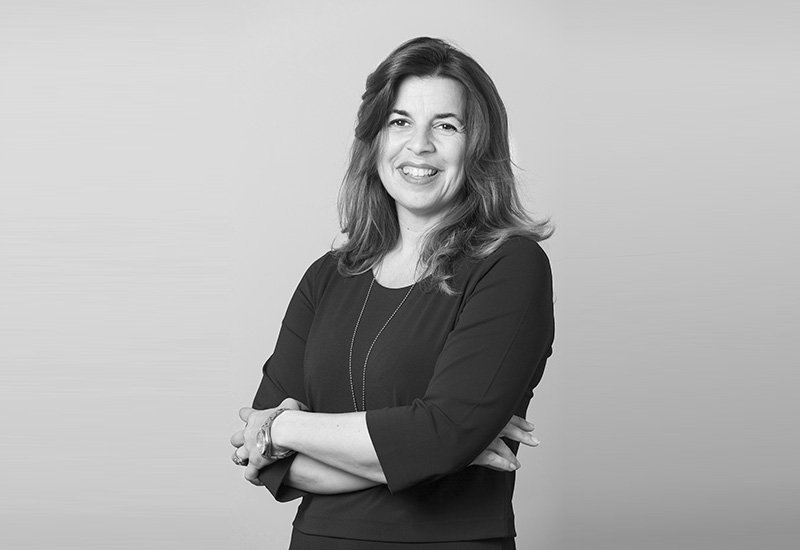 Angela Belloni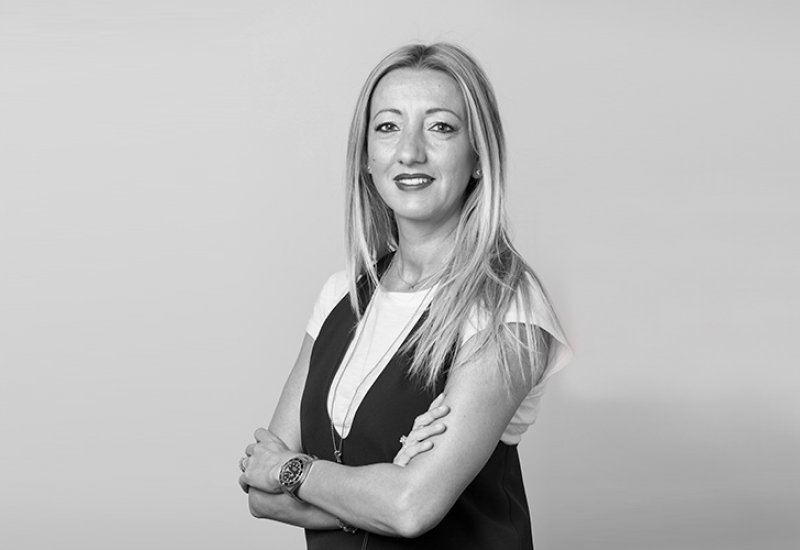 Glenda Natali
Dusan Rolovic
Roberta Becattini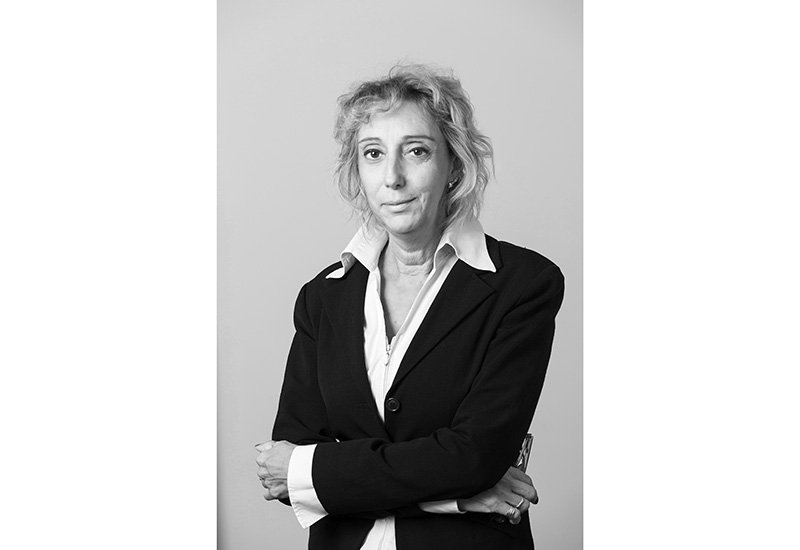 Simona Galardi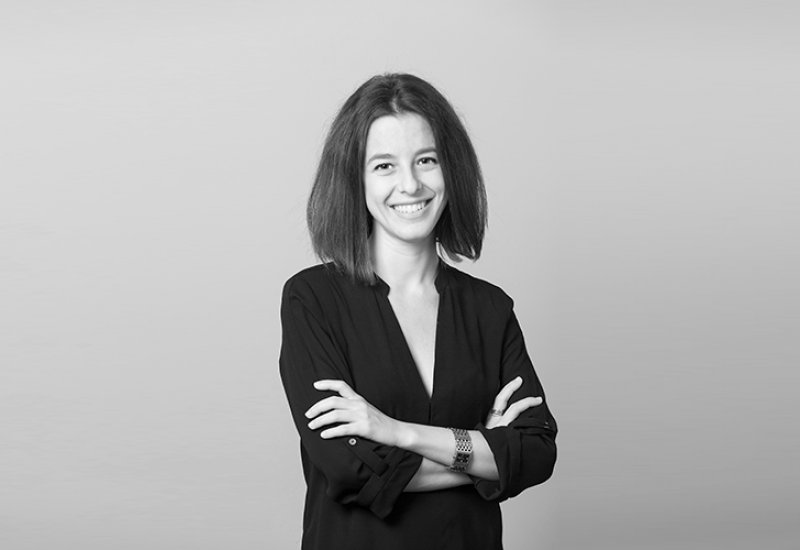 Giuseppina Incandela
Studio Legale Morbidelli Bruni Righi Traina